Order by 10am Tuesday, Wednesday, & Thursday for same day delivery!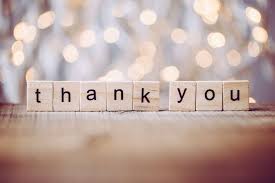 Tip
Regular Price

$ 5.00

Sale Price

$ 5.00

Regular Price

Unit Price

per
Many customers have expressed an interest in leaving a tip for the team.
Tips are not expected, or required. If you choose to leave one it will be split with the Delivery/Kitchen/Office team!
Thank you in advance.